This project began as an unusual alliance of university and healthcare faculty, staff, and practitioners, local business owners and public benefit 3D printing enthusiasts. It continues as a volunteer collaboration bridging the medical, academic, and industrial communities of Buffalo, NY with the e-NABLE online community of digital humanitarian volunteers across the world. Join the BE Mask Community Forum and learn more about the e-NABLE volunteer network here, covering 160 chapters in almost 50 countries.
Instagram
University at Buffalo
Buffalo, New York | May 6th 2020
2020Team developing 3D-printed, N95-like respirators: With a prototype submitted for emergency FDA approval, these devices could help ease the shortage of life-saving PPE.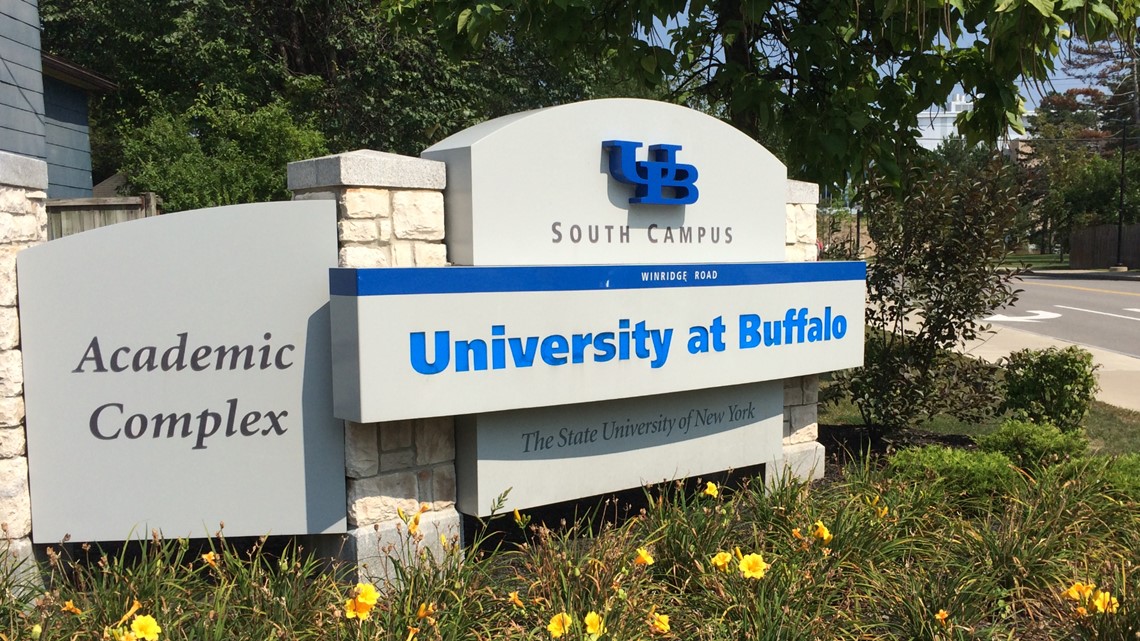 WGRZ NBC News
Buffalo, New York | May 5th 2020
UB-led team working to use 3D printing technology to make reusable N-95-like respirators: A prototype has already been submitted to the FDA for emergency approval.